Visit us in our showroom and in a pleasant atmosphere you will get an impression of the brand floors diversity that our company offers.
Make an appointment on +49 (0)421 / 408 897 40, come by and let us advise you - we look forward to hearing from you!
---
⌂ Showroom address headquarters in Bremen
Parkettkaiser
Arsterdamm 72a
28277 Bremen
Germany
Showroom opening hours
Monday to Thursday: 09.00 a.m. - 6.00 p.m.
Friday: 09.00 a.m. - 5.00 p.m.
☎ Appointment: +49 (0)421 / 408 897 40
---
Parkettkaiser company is your safe partner when it comes to choice and design of your floor. We are happy to welcome you in our showroom.
With such a wide range of products, be it hardwood flooring, laminate, vinyl or design flooring, with the individual for every person ideas of color, texture, material and decor it is quite difficult to decide for the right kind of flooring, which will suit you and your personal circumstances. That`s why it will be very helpful for you to see flooring once in person and get a personal advise so, that you can make your safe and good decision. In our showroom in Bremen you will find a large choice of selected floorings. Here we offer you an overview of the diverse range of our brand floors. The experienced team of Parkettkaiser welcomes you and is in word and deed at your disposal.
Please note, that we cannot offer you any direct sales. We are happy to give you a detailed consultation and an offer.
---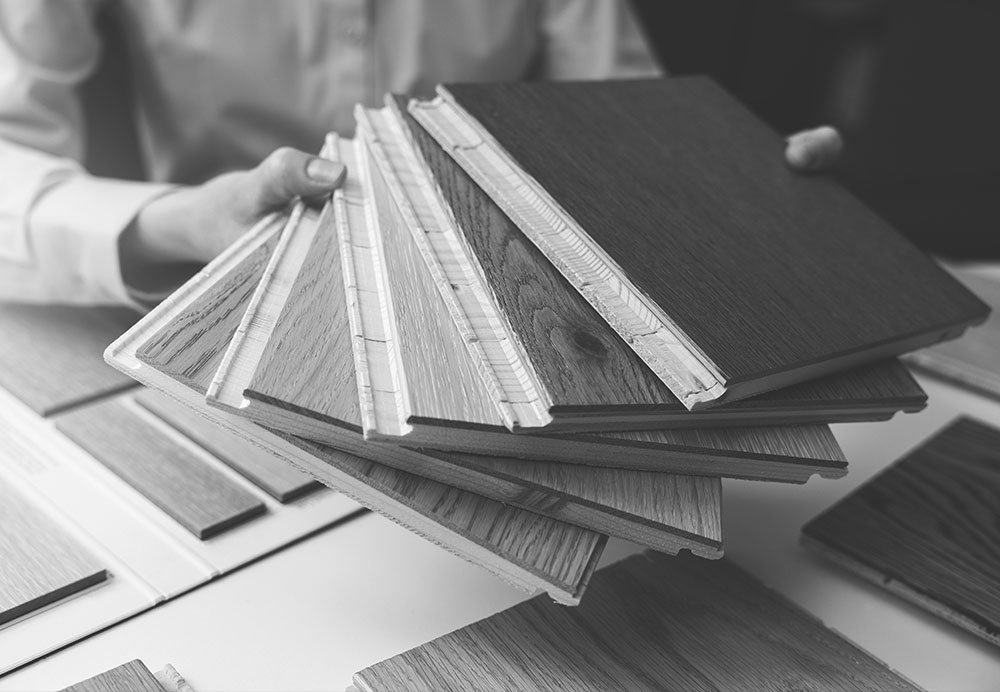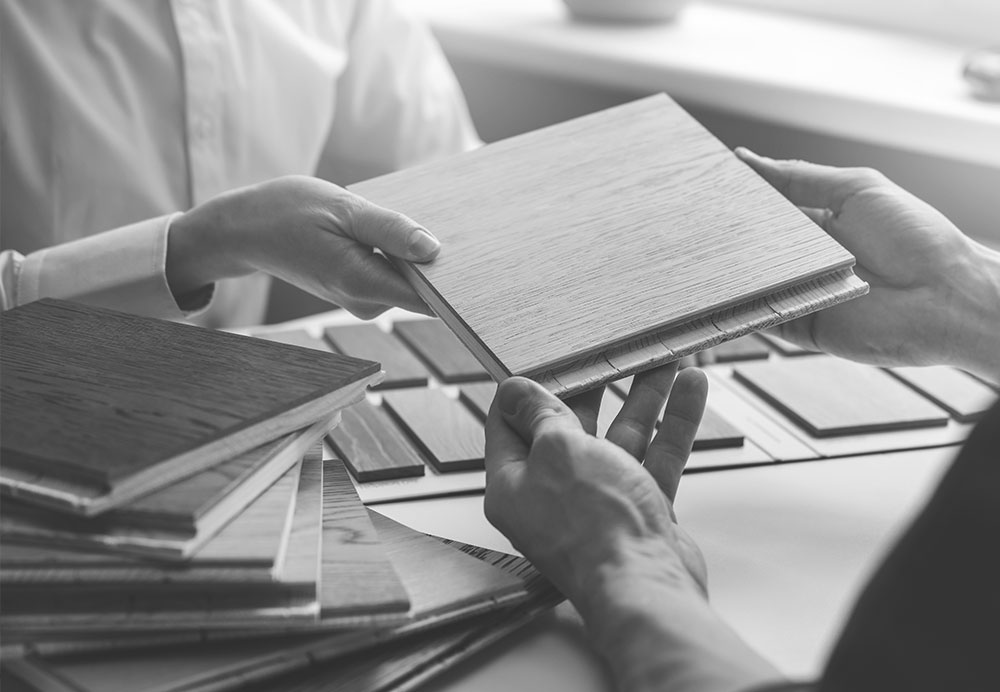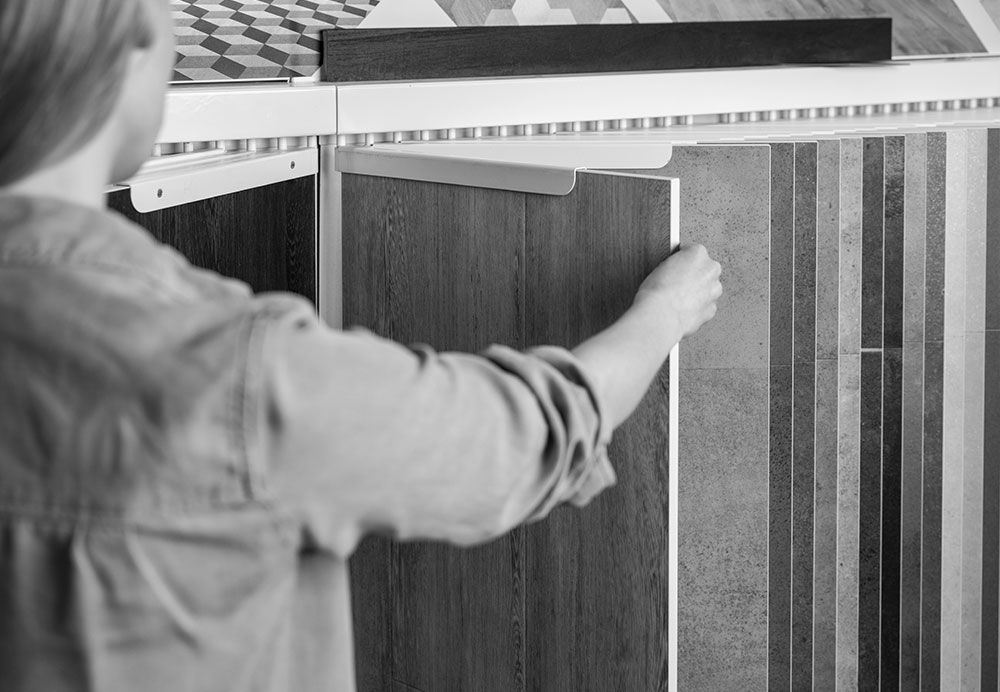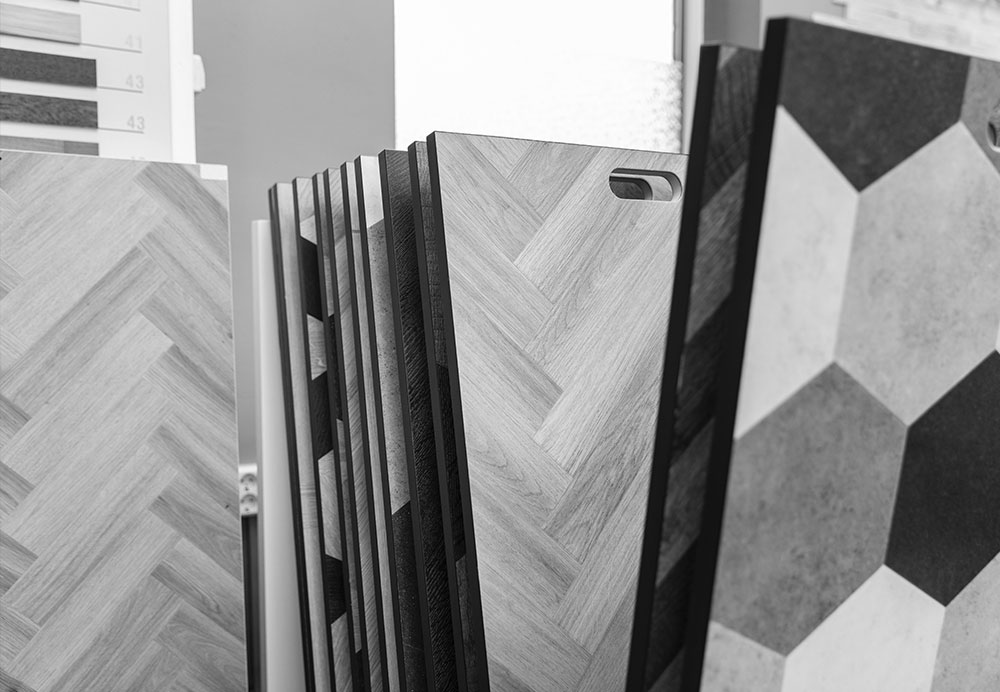 ---
Contact
Fax: +49 421 40889740-9
---
Due to the current spread of the coronavirus pandemic (SARS-CoV-2), our showroom is closed. >>