Vinyl flooring pollutants and decorative in one
Vinyl flooring pollutants / free of pollutants

Many families attach importance to a safe home, so that the children can develop carefree. If the vinyl floor is free of harmful substances, moms and dads appreciate it immensely. Accordingly, they also choose exactly such a floor, because the health factor is then in the first place. It's also great that these pollutant-free floors are available in pretty and trendy designs. So health consciousness and style need not be mutually exclusive, but can complement each other fabulously. Anyone who has the time and inclination is welcome to take a look at the various floor coverings including designs and then decide on a preferred specimen. Depending on the desire, the samples can then be viewed alone or also gladly with the entire family. This is particularly useful if the children are already older and a new children's room floor is to be installed. Even the little ones already have their very own tastes and are happy to be consulted in the search for a new floor. Of course, this also applies if the little ones are also allowed to choose new decorations such as curtains or pictures to match the new floor.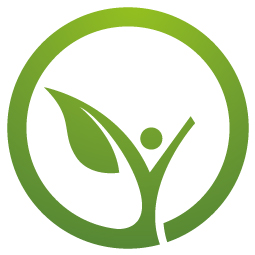 Harmless optimal for the

human body

Decorative
Reduces footstep noise
Suitable for various living spaces

Strict EU guidelines
Pollutant-free floors in trendy designs Anyone who wants to purchase a new floor may already have a precise idea of design and texture. However, it is also possible to be comprehensively inspired in the store and to research accordingly. That's when do-it-yourselfers get in the mood, as they enjoy the anticipation of a new exciting project. This project is immediately even more fun with the certainty that the new vinyl floor is free of harmful substances. It has never been so easy to combine style and environmental awareness. The provider is also happy to send the respective samples directly to your home, so floor lovers can then see exactly how the color and texture of the floor look up close. Whether the children's room is to be renovated, the living room, office or other rooms, it does not matter. The focus is on a trendy floor, which is also wonderfully suitable for families with children.